EnchantedTails
Mr. Mojo Risin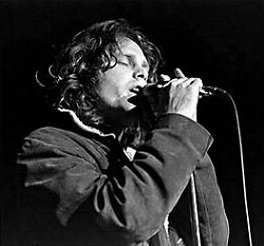 Born: January 15, 2007

Sire: Kingsmark Silver Storm
Dam: EnchantedTails Tsarina

Mr. Mojo Risin caught our attention as a wee kitten. What a beautiful silver boy he is! His coat is as clear as can be with no tarnish. The texture of his coat feels like a rabbit pelt. He has a long body, nice thickness to his tail and low tail carriage. Mojo also has spotted legs, which I love! Mojo's personality could not be any sweeter! Mojo is a lap cat, if there ever was one!

Jim Morrison, lead singer for the The Doors, nicknamed himself Mr. Mojo Risin', which is an anagram of Jim Morrison. Jim uses the name in the Doors song, LA Woman, "Mr. Mojo Risin' ... risin' risin'.

A mojo is a magic charm. It can be specifically a fertility charm, or just a generic word for magic. If you have a collection of charms, you might also keep them in a "mojo bag". In fact the word "mojo" is pidgin for the english word "magic." Early blues musicians often referred to their "Mojo," like in the Muddy Waters' song I Got My Mojo Workin' and The Mojo Blues.

Jim said that if he ever disappeared into Africa, the way his hero Arthur Rimbaud had, he would use "Mr Mojo Risin' " as an identification if he wanted to contact someone.
In 1947, Morrison witnessed a car accident in the desert, where a family of Native Americans was injured and possibly killed. Morrison believed the incident to be the most formative event in his life and made repeated references to it in the imagery in his songs, poems, and interviews.

"Indians scattered on dawn's highway bleeding
Ghosts crowd the young child's fragile eggshell mind."

"That was the first time I tasted fear. I musta' been about four -- like a child is like a flower, his head is floating in the breeze, man. The reaction I get now thinking about it, looking back -- is that the souls of the ghosts of those dead Indians... maybe one or two of 'em... were just running around freaking out, and just leaped into my soul. And they're still in there."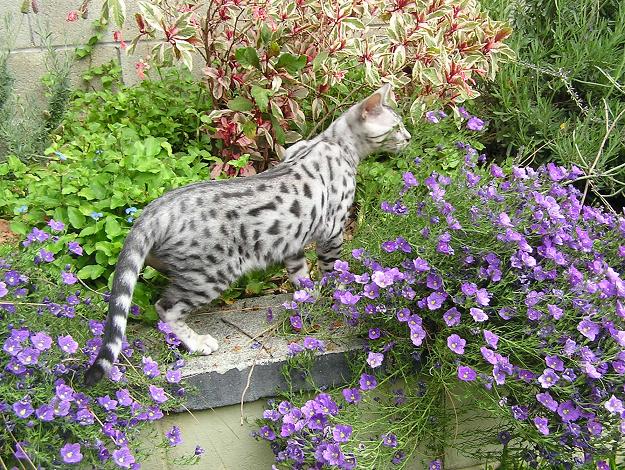 As Jim entered adolescence, he immersed himself in the works of Sartre, Nietzsche and Blake. as well as the currently popular movement surrounding the ideas of breaking through, tuning in and expanding consciousness. He found himself seeing the world though a different view than most.

The Doors took their name from the title of Aldous Huxley's The Doors of Perception, which was a quote from William Blake's The Marriage of Heaven and Hell. Blake wrote that "If the doors of perception were cleansed everything would appear to man as it is, infinite."

"Real poetry doesn't say anything, it just ticks off the possibilities... It opens all doors and you can walk through any one that suits you. If my poetry aims to achieve anything, it's to deliver people from the limited ways in which they see and feel."
Notice his spotted legs!!!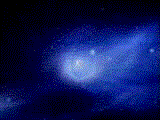 "I see myself as a huge fiery comet, a shooting star. Everyone stops, points up and gasps, "Oh look at that!" Then - whoosh, and I'm gone... and they'll never see anything like it ever again... and they won't be able to forget me - ever."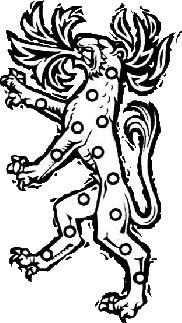 Pedigree Will Be Posted Soon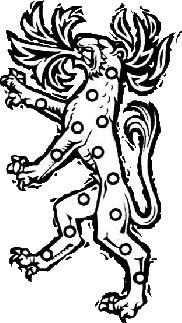 See The Enchanted Tails Magical Kingdom!!!
Use the pull down menu below.
Contact Holly Erickson
La Habra Heights, California
Near Los Angeles and Orange County
(562) 691-4702
or

Copyright © 2007 Holly Erickson
All rights reserved.