EnchantedTails
Wish Upon A Star

Born: May 12, 2005

Sire: Stonehenge Draco of EnchantedTails

Dam: EnchantedTails Briar Rose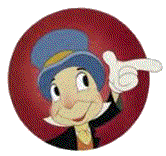 We love this F4 boy for many reasons. He has an overall very wild look. SUPER head on this fellow.........love his profile, backskull, slight curve to his forehead, good ear and eye placement. Really cute expression on him too. This boy moves like a wild cat. He carries his well proportioned tail low. This little man is HUGE for his age!!! He has very large paws. At eleven weeks, he was almost as big as one of my seven month old females! At under a year old, he weighed in at 16 pounds. His coat is glass like......very slick and shiny. He has lots of glitter.
Sire tested HCM normal at 1 yearold.
Dam tested HCM normal at 2 years old.

7 months old


When You Wish Upon A Star

Music by Leigh Harline / Lyrics by Ned Washington
Performed by Jiminy Cricket (Cliff Edwards)
When you wish upon a star
Makes no difference who you are
Anything your heart desires
Will come to you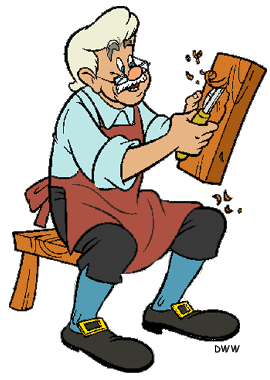 4 months old
If your heart is in your dream
No request is too extreme
When you wish upon a star
As dreamers do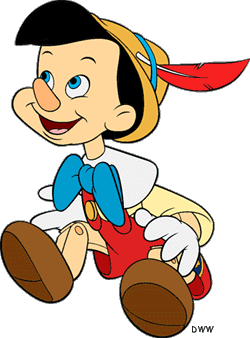 5 months old
Fate is kind
She brings to those to love
The sweet fulfillment of
Their secret longing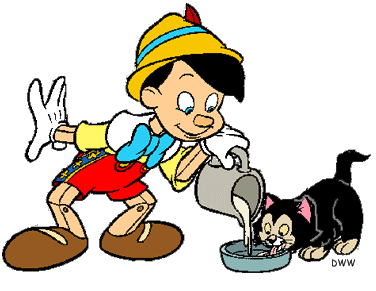 7 months old
Like a bolt out of the blue
Fate steps in and sees you through
When you wish upon a star
Your dreams come true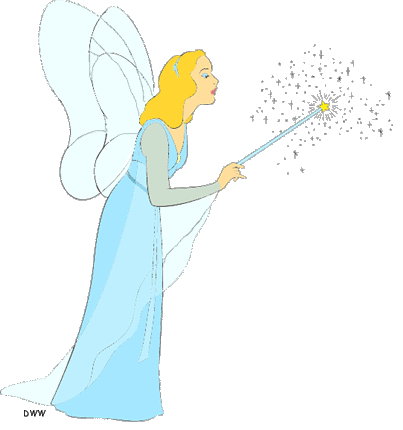 This is Winston's great, great grandfather,
Asian Leopard Cat, Art Deco of Lionsmountain,
Photo courtesy of Les Hall.






See The Enchanted Tails Magical Kingdom!!!
Use the pull down menu below.
Contact Holly Erickson
La Habra Heights, California
Near Los Angeles and Orange County
(562) 691-4702
or

Copyright © 2000 to 2005 Holly Erickson.
All rights reserved.
Last updated 10/09/09