EnchantedTails

Paddington Bear
Our F2 Boy
Sweet, sweet Paddington! Everyone LOVES Paddington! Early generation males are infertile, but Paddington Bear is remaining with us as a pet because he is so special. He rides on my shoulder in the pet store. He goes with me to cheer up our neighbor who is recovering from surgery. He babysits the new kittens. And.......he is learning to walk on a harness. Along with his wonderful personality, he is a very handsome young man........very soft, very sleek, and very WILD looking! People say, "He looks like he came right out of the jungle!"
---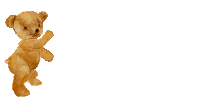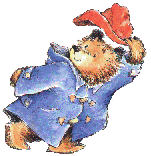 Paddington LOVES to babysit the kittens!
He plays with them, grooms them,
teaches them, and cuddles with them.

This is Paddington with his mom.......
looks like they're both smiling :))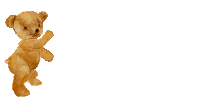 I believe he is smiling!!!
Pictured with Rousseau.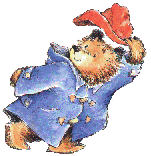 ---
---
Magical Kingdom!!!
Use the pull down menu below.
Contact Holly Erickson
La Habra Heights, California
Near Los Angeles and Orange County
(562) 691-4702
or

All photographs on this page Copyright © 2000, 2001, 2002, 2003 Holly Erickson.
All rights reserved.
Last updated 10/09/09