Miss Tinker Belle
Our SBT Queen
TinkerBelle is now retired and living as my spoiled pet.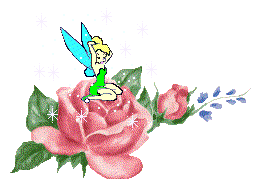 Miss Tinker Belle's coat is glittered with golden pixie
, which enables her to fly through the house. She is a brown marble tabby with an outstanding wild head and type. She creates a game out of everything. Miss Tinker Belle has outstanding communication skills, using her extremely expressive gold eyes and extensive vocabulary of sounds. Many thanks to Bion Kirk for this girl!

HCM - normal at 4 years old.
She stretched out long and thin like a little tiger,
and held her head high to look over the grass
as if she were threading the jungle.
Sarah Orne Jewett

Even if you have just destroyed a Ming Vase, purr,
usually all will be forgiven.
Lenny Rubensstein




Playing the "Spring out of the Bathtub" game!
When I grow up
I mean to be A Lion large and fierce to see...


See The Enchanted Tails Magical Kingdom!!!
Use the pull down menu below.
Contact Holly Erickson
La Habra Heights, Southern California
Near Los Angeles and Orange County
(562) 691-4702
or
All photographs on this page Copyright © 2000, 2001 Holly Erickson.
All rights reserved.
This page last updated 10/09/09