Born February 3, 2008

Dam: EnchantedTails Lillie Belle

Sire: Gogees Illuminati of EnchantedTails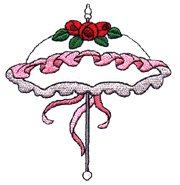 Mary Poppins is the granddaughter of the very first Bengal, Miss TinkerBelle, who I purchased in 2000. Poppins follows suit with her mother and is keenly intelligent, very athletic, especially loving, and most confident. Poppins has the beautiful color and contrast of her sire, Illuminati.
Mary Poppins is a very fitting name for this extra sweet girl, as she does like to pop around! She pops on your lap, she pops on your shoe, she pops out the door, she pops on any bugs she sees :)