Stonehenge Draco
of
EnchantedTails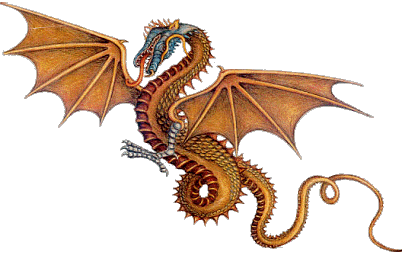 Born: January 24, 2004

Sire: Silvergene Heavy Metal of Stonehenge
Dam: Wildlove Sherazade of Stonehenge


Draco is named after one of the major constellations and means dragon...........a fitting name for this Stonehenge boy, whose satin like coat shimmers and glitters. Draco exhibits awesome type in his long, muscular body and incredible profile. He has a great backskull as well. I am in love with his ink black markings and fantastic contrast. With a number of notable cats in his pedigree, SGC Millwood Ishiron of Dreamland, IW Jumanji Mercury Rising of Wildlove, and RW QGC DiCaprio of Starbengal to name a few, we look forward to producing some amazing offspring with Draco. Many, many thanks to Sydney Welch of Stonehenge Bengals and Salukis for entrusting us with this incredibly beautiful cat.
HCM - normal at 1 year old
Known for its sharp vision and vigilance, Draco, The Dragon
was the traditional guardian of temples and treasures
as well as the springs of life and immortality.
Hera, Queen of the Gods, enlisted the assistance of Draco
to serve as protector of the precious golden apples,
which she had presented Zeus on the day of their wedding.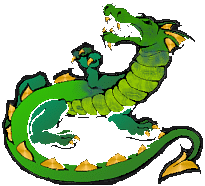 While performing this task,
Draco was tragically slain by Hercules,
who stole away with the golden apples.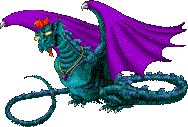 Outraged by Hercules' actions,
Queen Hera rewarded Draco for his faithfulness
by lifting him up into the sky
to be remembered forever
as a constellation and
to be seen by all for eternity.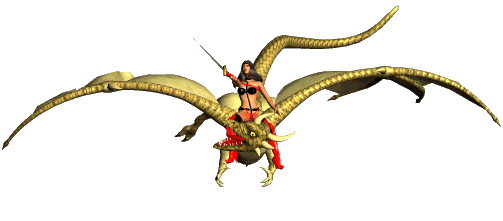 The end of the tale :))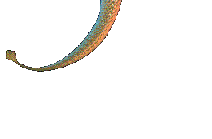 Click HERE for Draco's Pedigree.


See The Enchanted Tails Magical Kingdom!!!
Use the pull down menu below.
Contact Holly Erickson
La Habra Heights, California
(562) 691-4702
or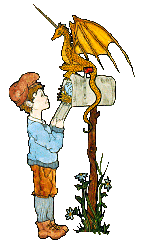 Copyright © 2004 Holly Erickson
All rights reserved.