EnchantedTails Briar Rose
Our F3 Queen

By Henry Mayne Rheam,



Born: May 5, 2002

Sire: Catacopia Tambuka of EnchantedTails

Dam: Junglebook Art Decco Rennaisance

What a special girl Briar Rose is! This girl truly resembles an Asian Leopard Cat. Her pattern, with its chaining and black outlining, is magnificent. Such a silky, smooth, shiny coat she has! She slips through your fingers like silk. She has an awesome head, including her rounded ears, whisker pinch, profile, and chin. Briar Rose has no tabby M. She reminds me of a wild margay cat and still has a white tummy at two years old. She is my little star!

Tested
HCM normal at 2 years old.

The Little Briar Rose or The Sleeping Beauty
dates back to the medieval Scandinavian saga of the goddess Brynhild.
"Long have I slept
And slumbered long,
Many and long are the woes of mankind,
By the might of Odin
Must I bide helpless
To shake from off me the spells of slumber.
"Hail to the day come back!
Hail, sons of the daylight!
Hail to thee, dark night, and thy daughter!
Look with kind eyes a-down,
On us sitting here lonely,
And give unto us the gain that we long for.
"Hail to the Aesir,
And the sweet Asyniur! [2]
Hail to the fair earth fulfilled of plenty!
Fair words, wise hearts,
Would we win from you,
And healing hands while life we hold."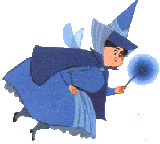 Verse by William Morris
The Briar Wood
The fateful slumber floats and flows
About the tangle of the rose.
But lo the fated hand and heart
To rend the slumberous curse apart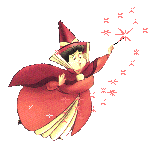 The Council Chamber
The threat of war, the hope of peace
The Kingdom's peril and increase.
Sleep on, and bide the latter day
When fate shall take her chains away.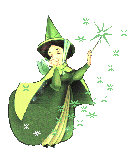 The Garden Court
The maiden pleasance of the land
Knoweth no stir of voice or hand,
No cup the sleeping waters fill,
The restless shuttle lieth still.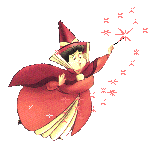 The Rose Bower
Here lies the hoarded love the key
To all the treasure that shall be.
Come, fated hand, the gift to take
And smite the sleeping world awake.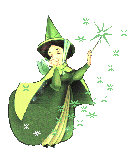 Compare Rosie's profile with her Asian Leopard Cat
great grandparent below.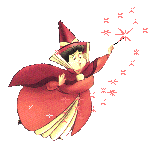 This is Rosie's great grandfather,
Asian Leopard Cat, Art Deco of Lionsmountain,
Photo courtesy of Les Hall.

Click here for Briar Rose's pedigree.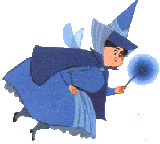 See The Enchanted Tails Magical Kingdom!!!
Use the pull down menu below.
Contact Holly Erickson
St. Helens, Oregon
Columbia County

We are near Portland, OR and Vancouver, WA

(503) 396-5448
Copyright © 2000 to 2010 Holly Erickson.
All rights reserved.
Last updated 01/02/10